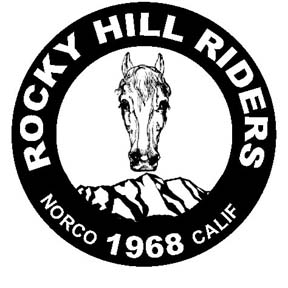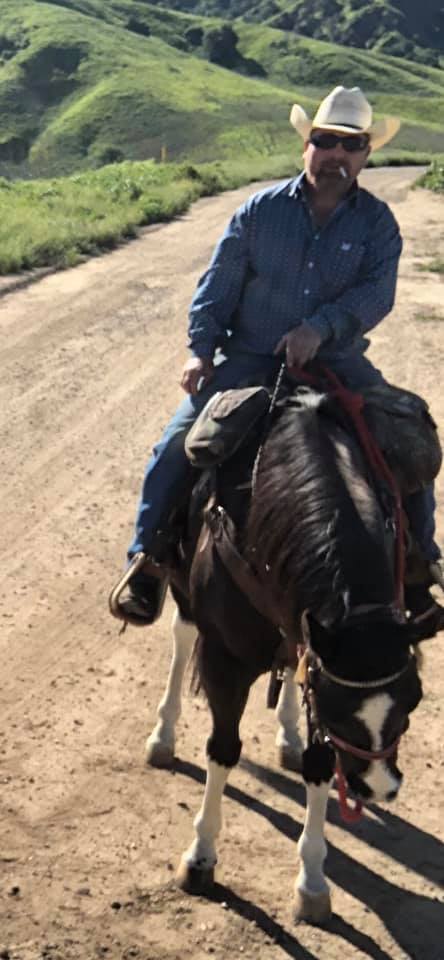 About Us:
The Rocky Hill Riders were formed as a Men's Riding Club in Norco, California in 1968. Having surpassed 50 years of continuous operation in 2018, we look forward to celebrating Norco, horseback riding, Southern California natural sites, and family and friends for generations to come.
Contact us on our contact page.
Our Work:
We are a family and community oriented riding club. The club was designed to get members- with their families and friends- out on the trails around Southern California one Sunday each month.
We conduct an annual Poker Ride in November, monthly trail rides, an annual camping ride, and hold a number of social events for family and friends throughout the year. We also participate in a number of Community Service activities each year, and contribute financial support to the seniors and youth of Norco.
Learn about our upcoming rides:
Sign up to be notified of upcoming rides- please see the "contact us" page and send us your email address and we will notify you of our scheduled rides- we'd love to have you join us!
Join Us
Whether you are a lifetime equine advocate or new to the horseman's life, we invite you to join us. We welcome new ideas and value enthusiasm from members and volunteers, new and old.
Upcoming events:
Monthly Club Rides: Rides are scheduled on the second Sunday of every month. The club and guests saddle up and ride out to explore open spaces all over Southern California. Please contact us through the contact tab on this site if you are interested in coming along for the camaraderie, sight-seeing, and- oh yeah- the horseback riding!
Monthly Club Meeting: Club meetings are on the evening of the Thursday preceding the monthly club ride. (Rides are the second Sunday of the month).
R.H.R annual Turkey Poker Ride, Sunday, November, 22, 2020. Sign-ups are at 8:30 and we ride out from the lower parking lot at Nellie Weaver Hall (Engels Park) at 10:00 am. This years ride is expected to be one of our best ever- with your help! We'll guide the ride, arrange that food and beverages are available, and promise that the ride will be safe, fun, and that we'll have a very nice prize table
Club Christmas Party: December 20. Members will be gathering to celebrate the season with their friends and families.
Annual Holiday Wine and Cheese Ride. This ride is a real highlight, with a good group of riders and others stopping by various members' homes to celebrate the season and enjoy camaraderie and hospitality. Please contact any member for an invitation to join us on this fun event.
Recent events:
Monthly Club Rides.
Check the Photos Page for details and pictures from our recent rides.
Holiday Wine and Cheese Ride.
Great fun on December 29. We were pleased to host more than a dozen guests and enjoyed a good ride, good food, and good people.
Club Christmas Party.
A festive and fun gathering as we celebrated the season with our families.
Turkey Poker Ride.
We had 34 riders, and had a fun, safe ride.
Norco Fair Labor Day Parade.
We had a great turn-out for the parade.
Norco Horseweek Youth Fun Day
. The Rocky Hill Riders have volunteered to operate this event for Horseweek for years, and did so again last year. We had 53 riders that ranged in age from 4 - 17, and everyone had a great and safe day.










Look at us- in the Norco Chamber of Commerce Visitors' Guide!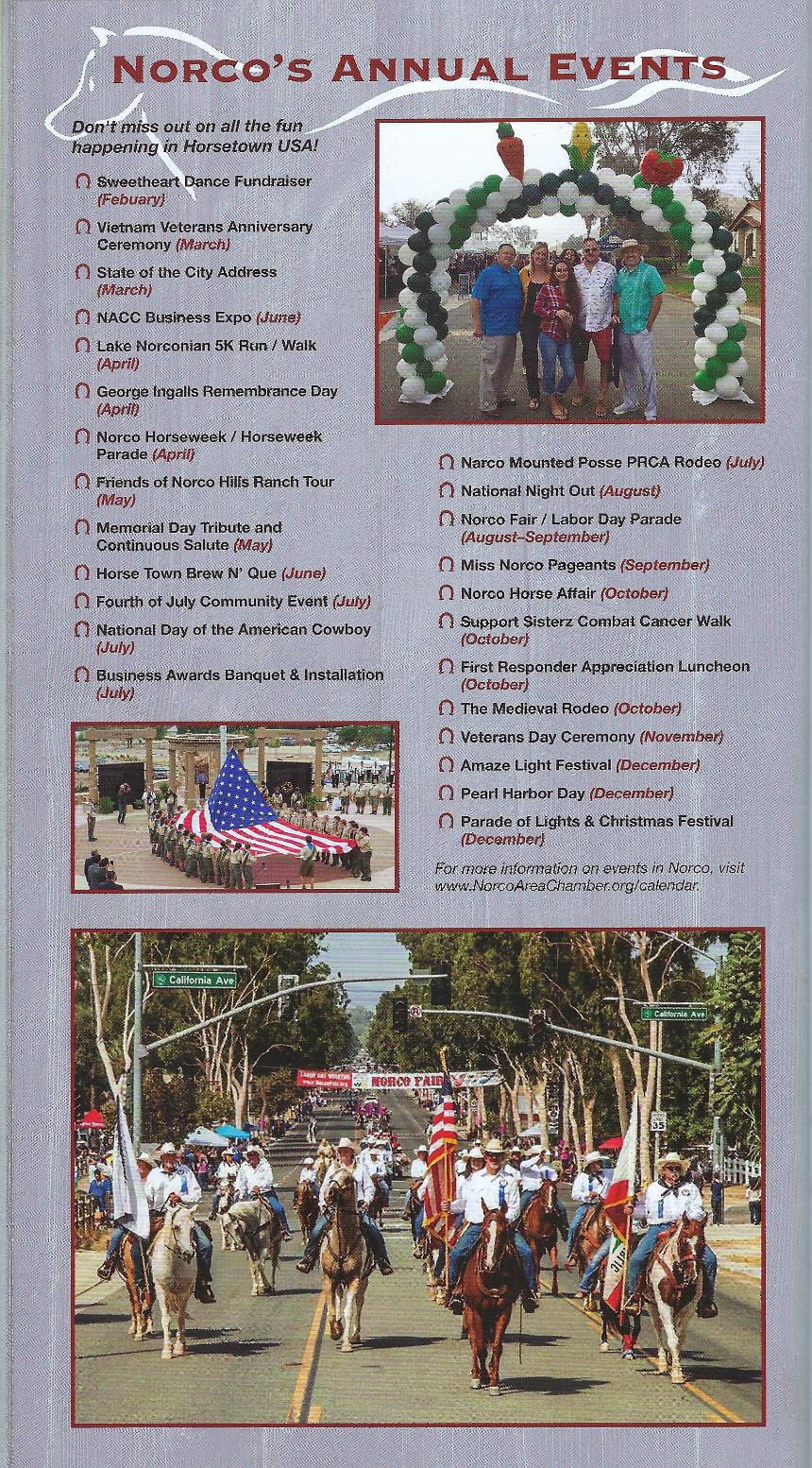 Aerial shot by drone- Labor Day Parade 2016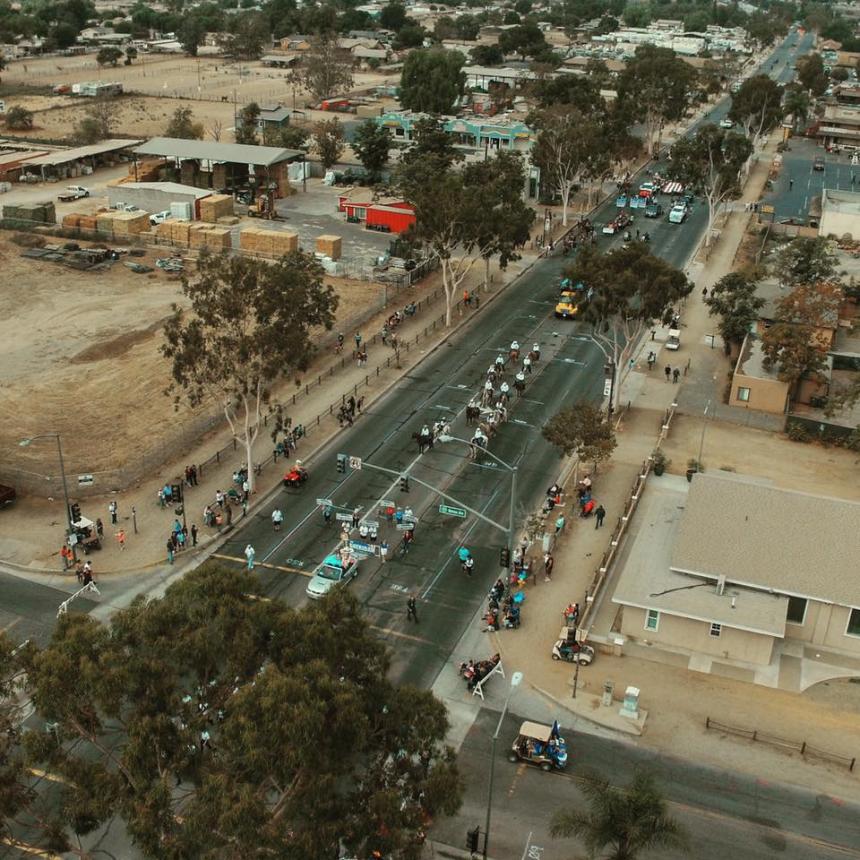 Norco, California | 1-951-737-5804